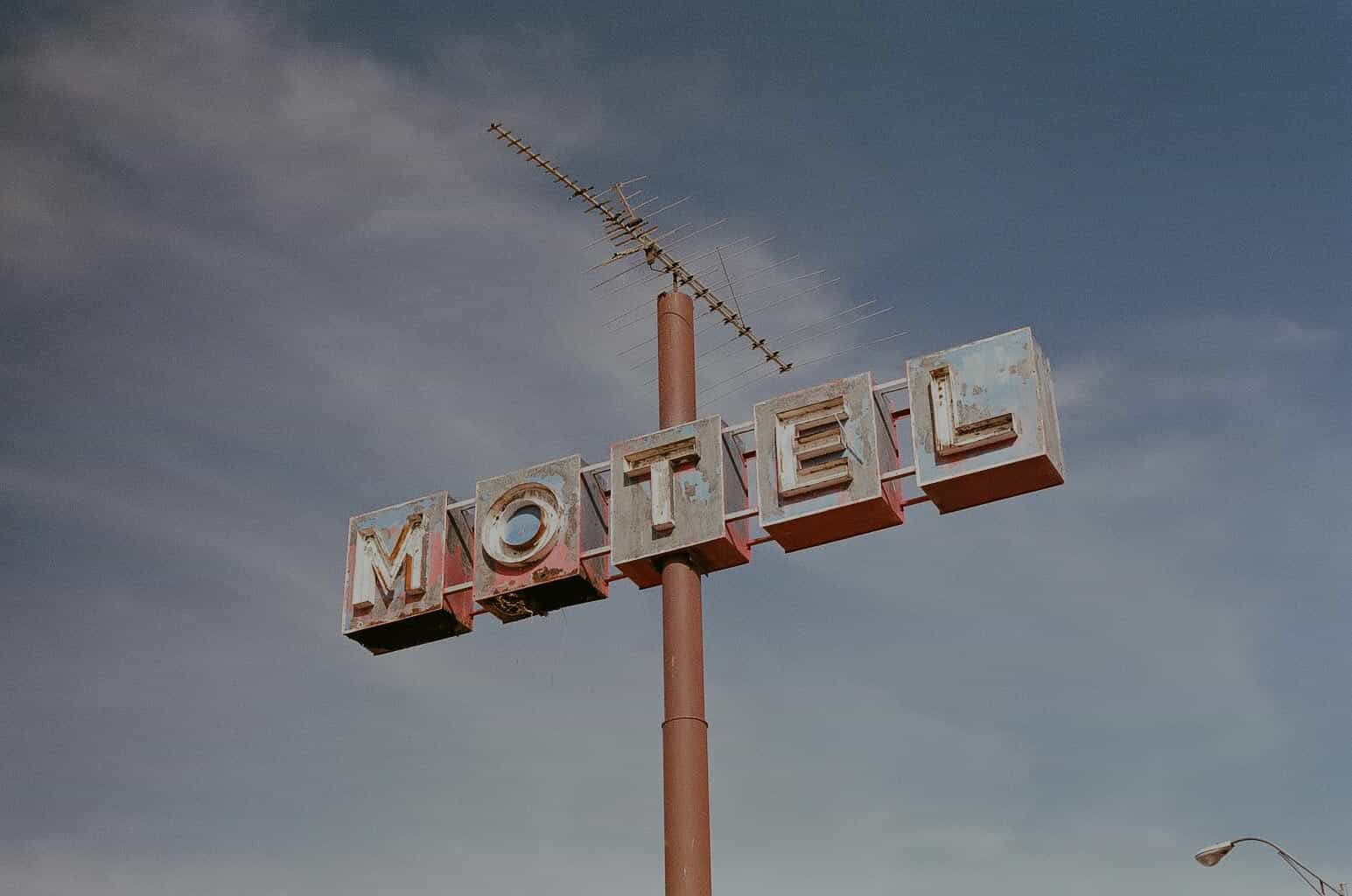 MAKE YOURSELF AT HOME
Sed do eiusmod tempor incididunt ut labore et dolore magna aliqua. Ut enim ad
minim veniam, quis nostrud.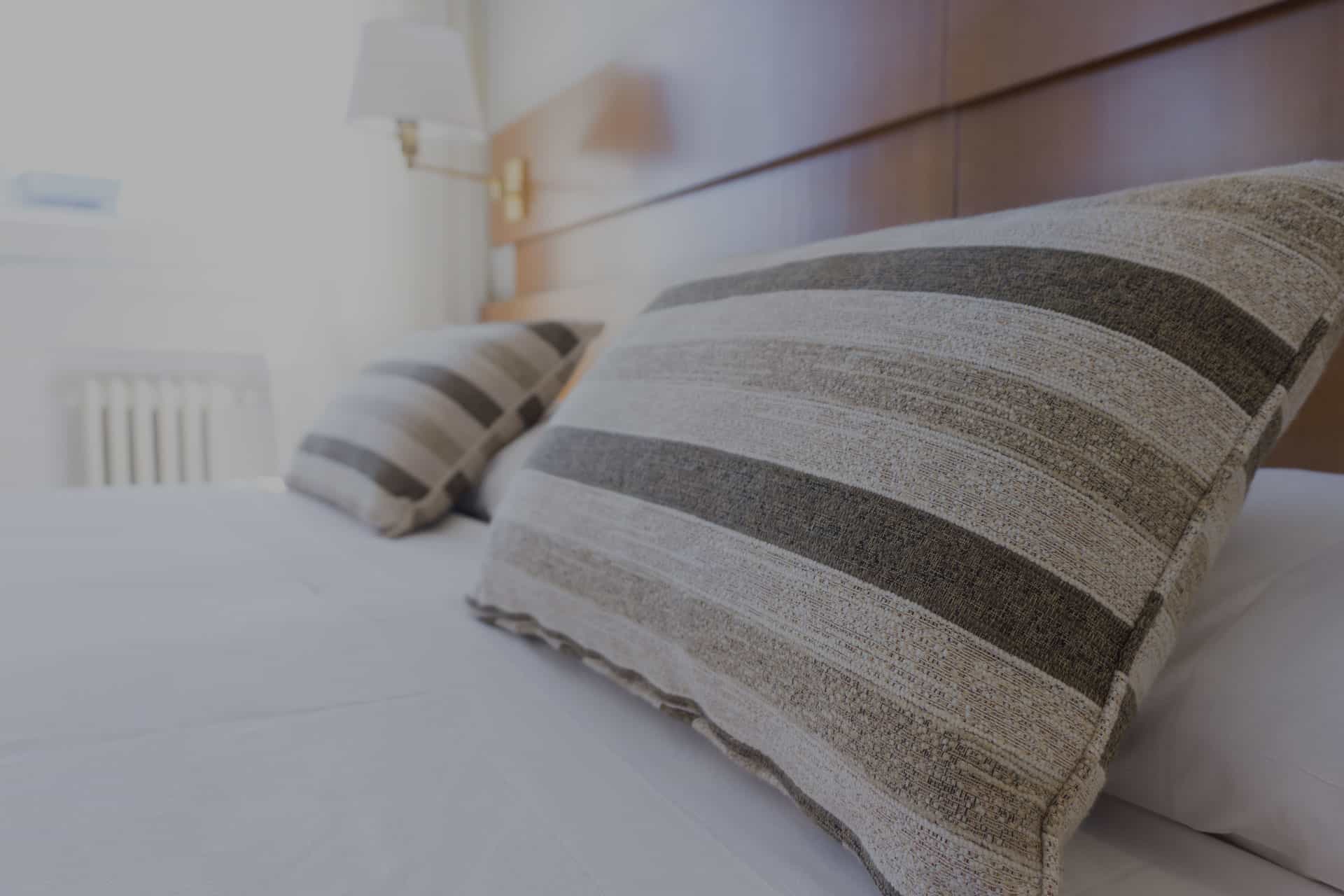 Awsome Demo
FOR YOUR HOTEL BUSINESS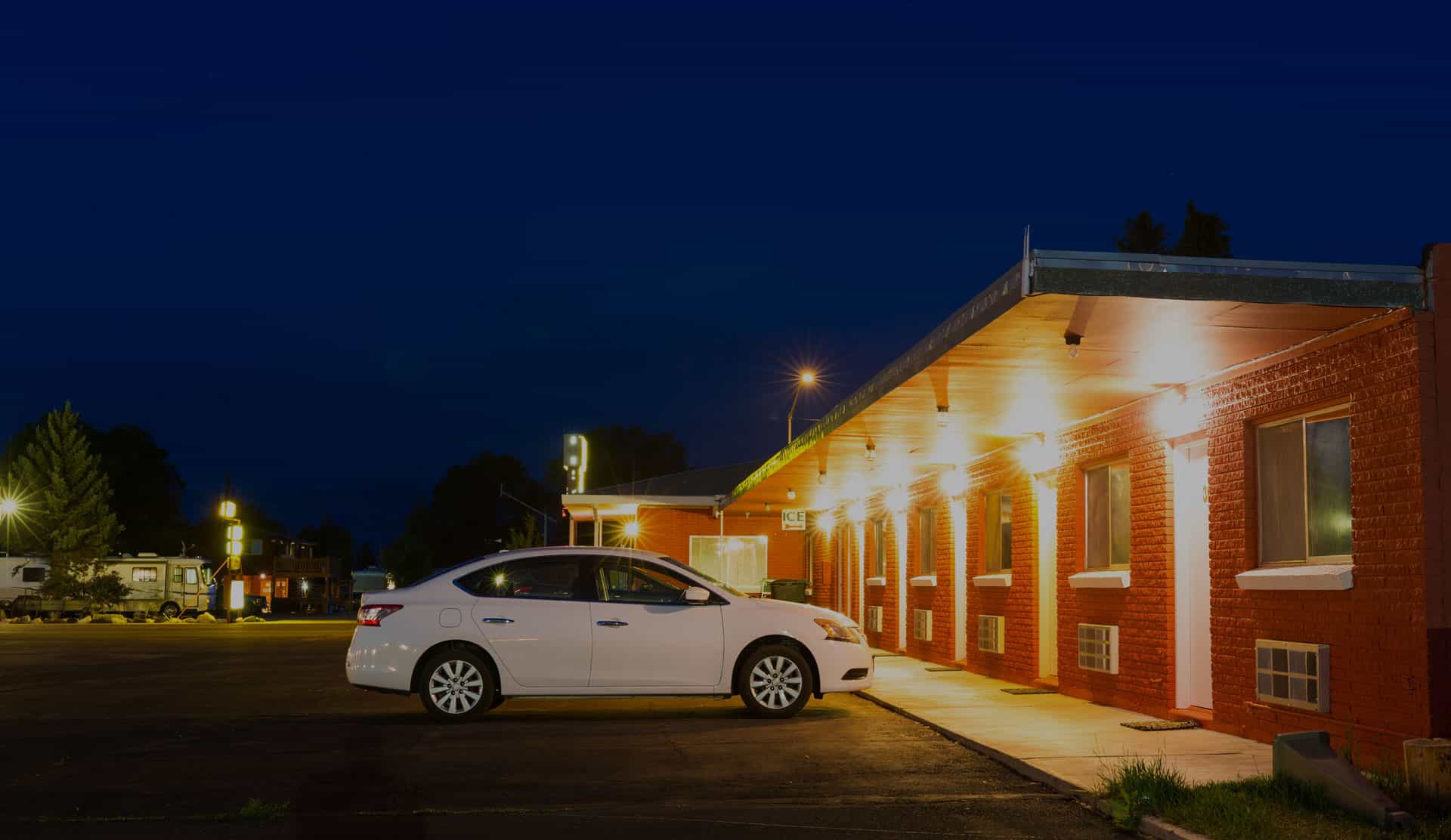 $50
/NIGHT & UP
WELCOME TO
THE MOTEL
[stm_spacer height_tablet="150″ height_mobile="150″][stm_wp_hotelier_form title="" style="style_4″]
[stm_spacer height="80″ height_laptop="80″ height_tablet="40″ height_mobile="10″]
Discover our
rooms
Sed do eiusmod tempor incididunt ut labore et dolore magna aliqua. Ut enim ad minim veniam, quis nostrud exercitation ullamco laboris nisi ut aliquip ex ea commodo consequat.
Duis aute irure dolor in reprehenderit in voluptate velit esse cillum dolore eu fugiat nulla pariatur. Excepteur sint occaecat cupidatat non proident,
[stm_wp_hotelier_selective_rooms_carousel per_row="2″ per_row_sm="1″ rooms_ids="960, 959, 958, 957, 956, 955″]
[stm_spacer height="80″ height_laptop="80″ height_tablet="40″ height_mobile="10″]
[stm_icon_box icon="stmicon-hotel-internet" icon_class="ttc" icon_size="60″ icon_height="80″ icon_width="85″ min_height="220″ flip="" flip_title_color="" flip_content_color="" title="Free Wi-Fi" title_fsz="24″ flip_title="" flip_content="" css=".vc_custom_1542090534474{padding-right: 20px !important;}"]Elit, sed do eiusmod tempor incididunt ut labore et dolore magna aliqua.
Ut enim ad minim veniam, quis nostrud[/stm_icon_box][stm_spacer height="0″ height_tablet="20″ height_mobile="35″]
[stm_icon_box icon="stmicon-hotel-parking" icon_class="ttc" icon_height="80″ icon_width="85″ min_height="220″ flip="" flip_title_color="" flip_content_color="" title="Free Parking" title_fsz="24″ flip_title="" flip_content="" css=".vc_custom_1542090592253{padding-right: 20px !important;}"]Elit, sed do eiusmod tempor incididunt ut labore et dolore magna aliqua.
Ut enim ad minim veniam, quis nostrud[/stm_icon_box][stm_spacer height="0″ height_tablet="20″ height_mobile="35″]
[stm_icon_box icon="stmicon-hotel-laundry" icon_class="ttc" icon_size="55″ icon_height="80″ icon_width="85″ min_height="220″ flip="" flip_title_color="" flip_content_color="" title="Guest Laundry" title_fsz="24″ flip_title="" flip_content="" css=".vc_custom_1542090582180{padding-right: 20px !important;}"]Elit, sed do eiusmod tempor incididunt ut labore et dolore magna aliqua.
Ut enim ad minim veniam, quis nostrud[/stm_icon_box]
[stm_carousel_gallery images_effect="0″ retina="enable" images_qty="4″ autoscroll="disable" navigation="disable" thumbnails="disable" description="disable" pagination="disable" images="57,58,55,56″]
[stm_testimonials number_row="1″ crop="140″ margin="0″ bullets="false" arrows="true" style="style_3″ number="6″]
[stm_cta button_color="secondary" button_icon_pos="" link="url:https%3A%2F%2Fhotello.stylemixthemes.com%2Fmotel%2Frooms-list%2F|title:CHECK%20AVAILABLITY||" css=".vc_custom_1541996250188{border-top-width: 1px !important;border-right-width: 1px !important;border-bottom-width: 1px !important;border-left-width: 1px !important;border-left-color: #cccccc !important;border-left-style: solid !important;border-right-color: #cccccc !important;border-right-style: solid !important;border-top-color: #cccccc !important;border-top-style: solid !important;border-bottom-color: #cccccc !important;border-bottom-style: solid !important;border-radius: 5px !important;}" phone="(830) 618-5110″ email="Info@motel.com"]
Contact us for direct reservation:
[/stm_cta]
1010 Berkler avenue, rooklyn, New York City, NY 10018 us